Balfour: I Had Nothing to Do with the Killings
Balfour:
I Had Nothing to Do
With the Killings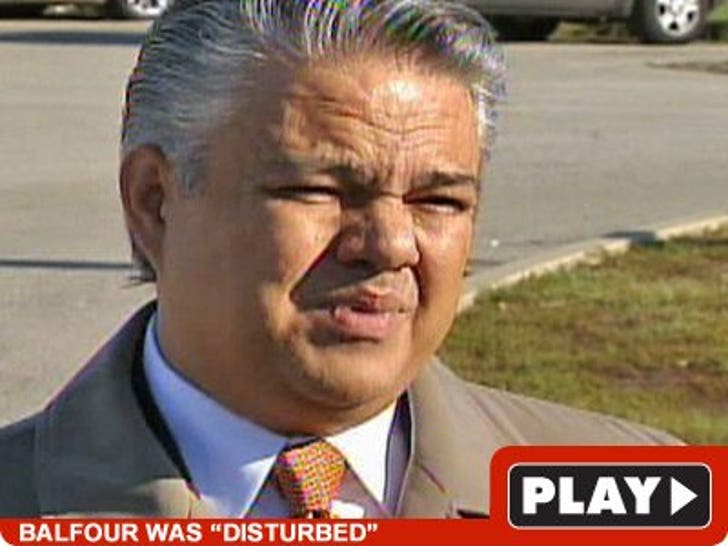 William Balfour is flat out denying any involvement with the Hudson family triple murders -- and in today's parole hearing, officials say Balfour seemed "disturbed" by his girlfriend's accusation she saw him with a gun similar to the murder weapon.
According to Illinois Prisoner Review Board Chairman Jorge Montes, Balfour will remain in jail until at least December 3. The decision was based on the alleged gun connection as well as probable cause on a number of other alleged parole violations.