Criminal Investigation in Garrett Case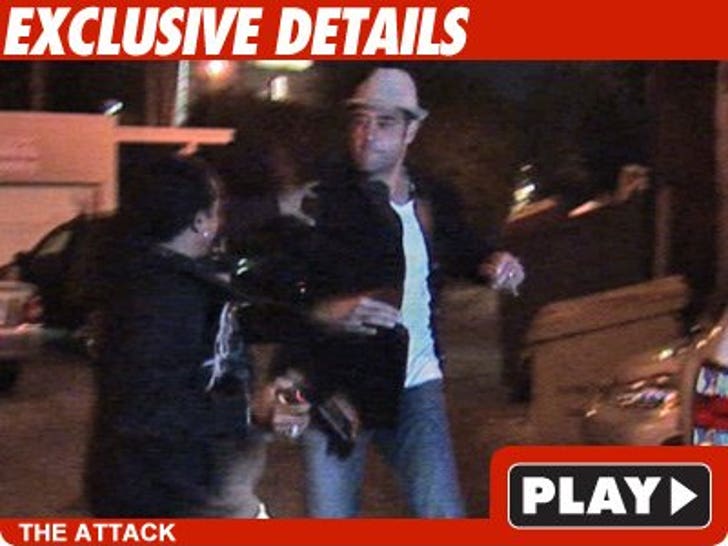 Law enforcement sources tell TMZ they will open a criminal investigation into the confrontation last night between Brad Garrett and a slew of photogs.

As we first reported, Garrett was leaving Dan Tana's restaurant in West Hollywood when photogs descended. After a few minutes, a clearly irritated Garrett smacked a camera and challenged the photogs to a fight. One cameraman called Garrett a "tall faggot."
We're told someone came to the cop shop and filed a police report, listing Garrett as the "suspect." Cops are investigating a possible criminal battery.