Paris BFF Corrie's Soft-Core Past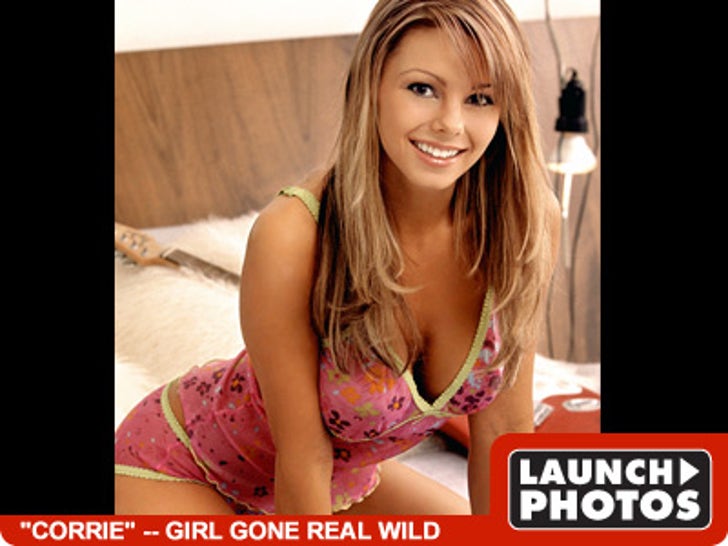 And you thought Corrie Loftin -- the resident vixen on Paris Hilton's "My New BFF" -- was a bad girl on "Girls Gone Wild." It gets much, much badder, believe us.

We've uncovered some snaps she did back in 2005 for Playboy. She went by Devin Lexen in this naughty naughty photo spread; we think Paris would approve.