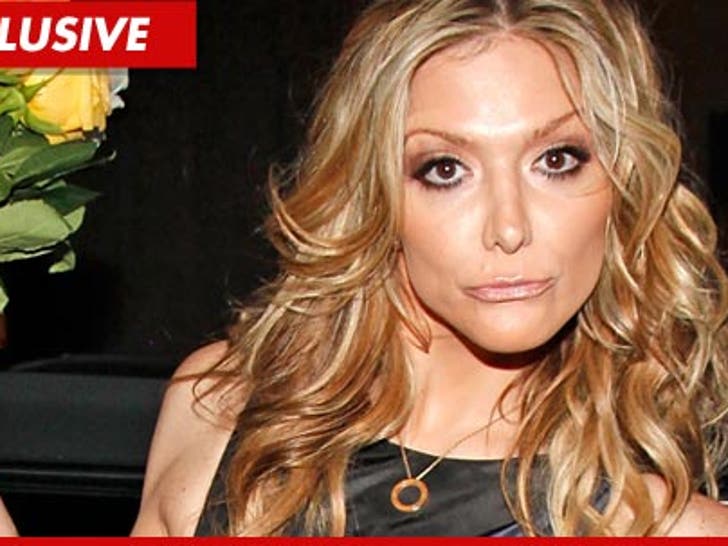 First Barbara Walters, now her husband -- Debbie Matenopoulos has been quit on again.
Jay Faires, prez of music at Lionsgate, has filed for divorce from the former "View" host and soon-to-be former wife.
In papers filed in L.A. County Superior Court, Faires cites "irreconcilable differences." They were married in July 2003. According to the docs, they have been separated since March 22, 2008. Faires filed the divorce docs Wednesday.
We don't know if she gets to keep the rock, which has an estimated value of a small country.