Don Cornelius -- Love, Peace & 500 Feet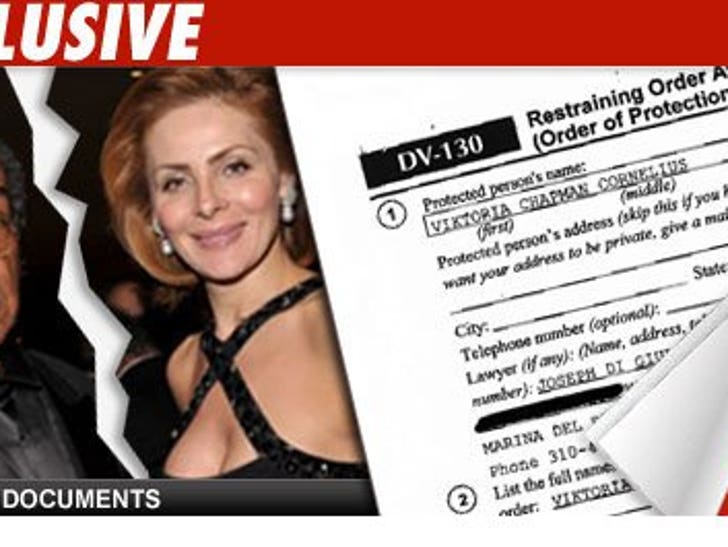 Is 72-year-old Don Cornelius really the kind of guy you need to get TWO restraining orders against?
According to court documents, Cornelius's estranged wife, Viktoria, was granted a three-year restraining order on October 24, seven days after he was arrested for allegedly beating her up. Then yesterday, a judge issued a protective order against him on her behalf. Apparently all those years of wishes for love, peace and soul were just for ratings.
Viktoria filed for divorce back in August 2007.