Brady -- The Knee's Gimpy, Tongue's Just Fine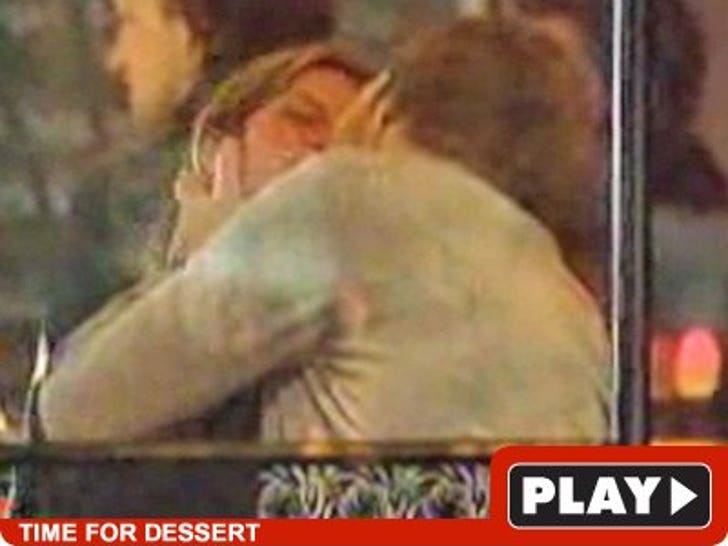 For a guy who HATES putting his personal life in the public eye, Tom Brady was especially touchy-feely-suckey-facey with Gisele last night.

FOX25 in Boston caught the two gettin' all lovey-dovey during a double date with fellow Patriot Larry Izzo at "The Butcher Shop" restaurant in Boston.
No word if Tom had dessert there ... or at home.