Amanda Beard Claims Tanning Co. Burned Her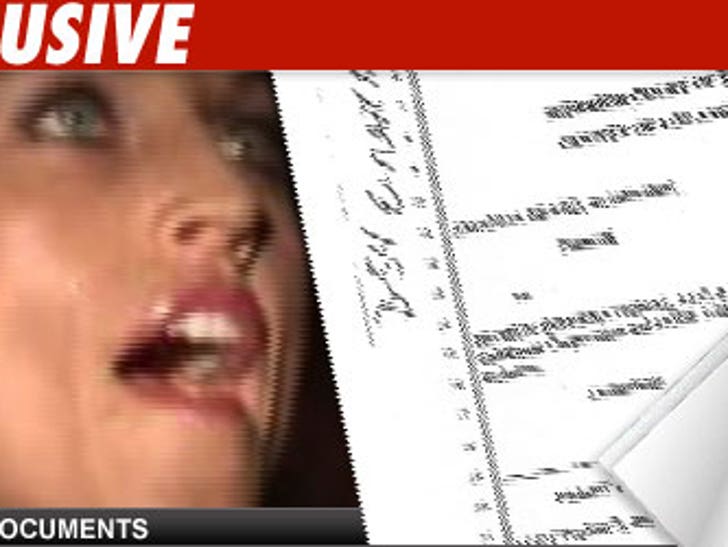 Amanda Beard is furious over the intimation she was bedded by a tanning salon -- for free!

In a lawsuit filed yesterday in L.A. County Superior Court, the multiple Olympic medalist claims a tanning salon company in Florida used her likeness without permission, posting her picture on their website "to create the impression that Beard endorses ProSun products." Beard is asking for unspecified damages.
A rep for ProSun claims they took the photos in question at a charity event a few years ago -- and have the right to use them as they wish. We'll see who's right if this thing goes to trial.