Dancing Before Seeing Stars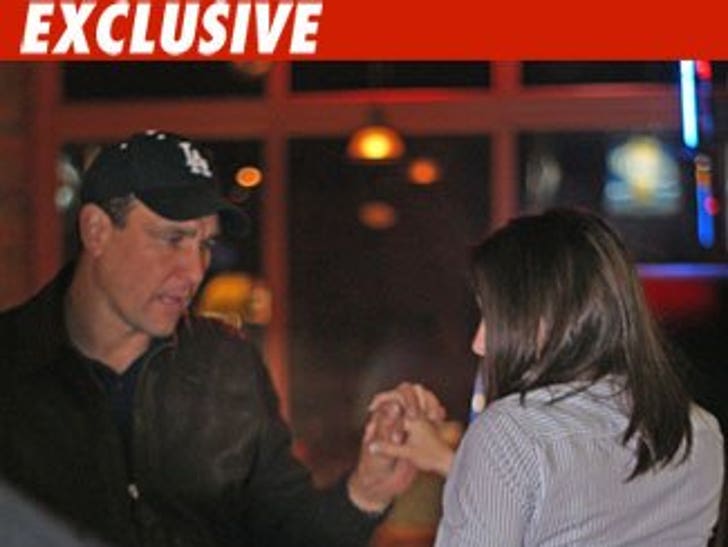 Vinnie Jones is seen here dancing with a woman at Wiley's Pub in Sioux Falls, SD, just moments before receiving a cold pint of beer across the face.

Jones is reportedly MIA after a bar fight that led to his arrest and subsequent bailout. Meanwhile the guy he allegedly picked a fight with is still recovering in the hospital.