Ruffalo Suspect Arrested in Beverly Hills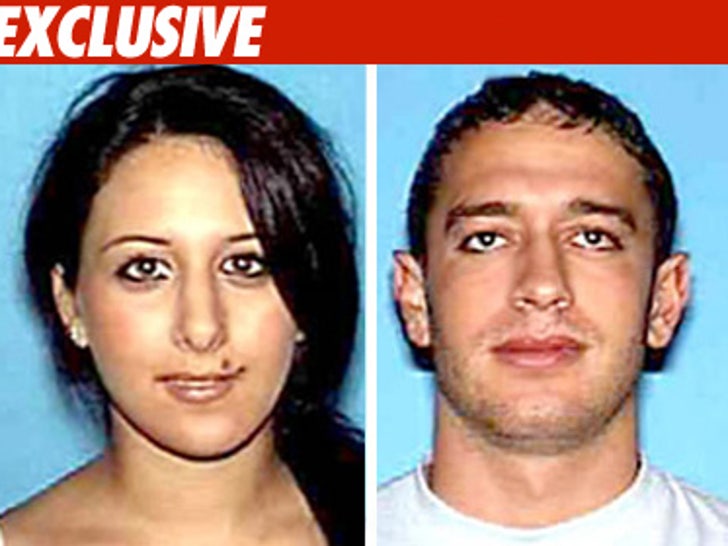 TMZ has learned Shaha Mishaal Adham -- the prime suspect in the attempted murder of Mark Ruffalo's brother -- has turned herself in to Beverly Hills PD ... and she didn't come alone.

Adham entered the station with her friend Brian Scofield, who officials had declared a "person of interest" in the case.
But cops knew Scofield had a misdemeanor traffic warrant out for his arrest from a previous traffic case, so they took him into custody as well.
Currently, Adham is being booked for a no-bail arrest warrant -- and both will soon be questioned about last week's suspicious shooting in Beverly Hills that left Scott Ruffalo in critical condition.