The Ocean Hates Josh Holloway's Abs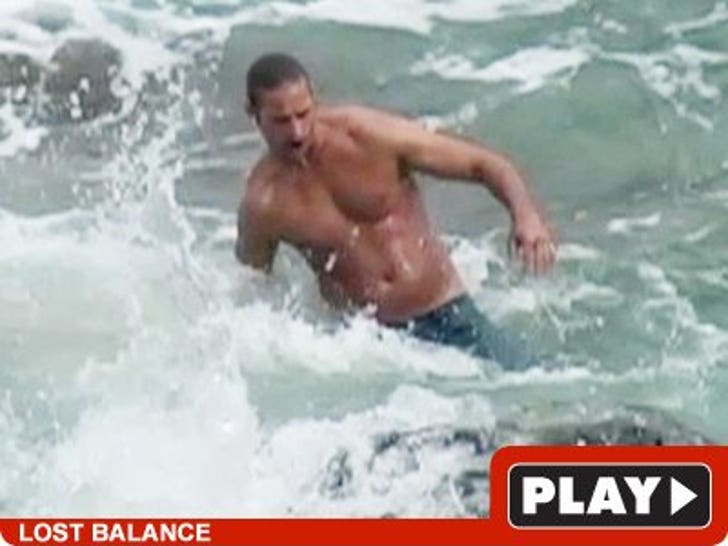 All Josh Holloway wanted to do yesterday was show off his hot body -- but damn Mother Nature kept effing up his mojo.

The Lost star was tryin' to get all sexy for some shoot in Hawaii, but just when he got his best Zoolander pose perfected, the ocean kept screwing things up. But really, who cares? The screw-up kept him shirtless longer.
Calls to the ocean were not immediately returned.