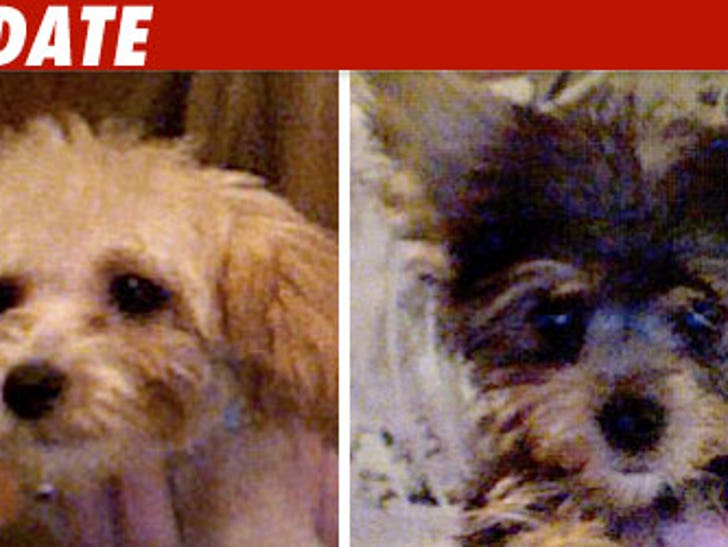 The LAPD is on the dog hunt, combing John Schneider's stolen SUV for puppy clues.

We're told the cops are now looking for surveillance video from the mall where Schnieder's SUV was taken, with two, 10-week old pooches inside.
One cop told us -- "We're getting these puppies back." And we're here to help. Send tips to TMZ.