Dallas: We Don't Want Avery's Sloppy Seconds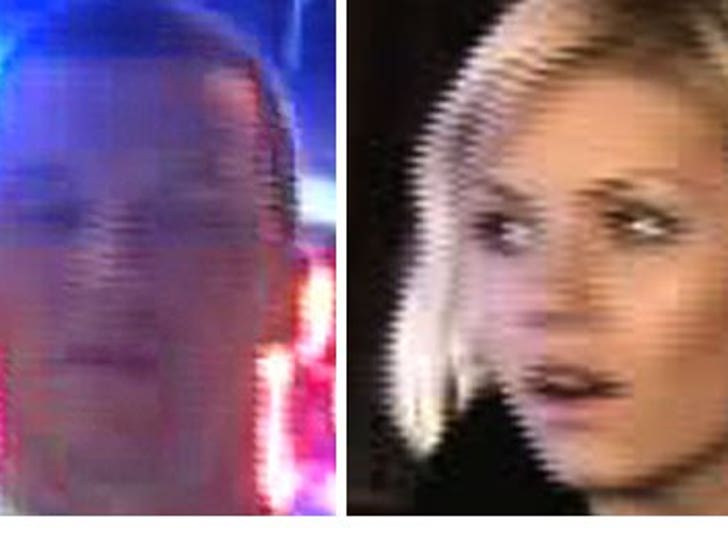 In hockey, you can get a five-minute penalty for fighting, two minutes for high-sticking -- and thrown off your team for making lewd comments about Elisha Cuthbert.

The Dallas Stars say Sean Avery will not be rejoining the team after serving a six-game suspension, saying: "All parties said there is a clear understanding that a return to the Stars is not in the best interest of either the hockey club or Avery."
Avery was originally suspended for his "sloppy seconds" comment about his ex girlfriend, Elisha, that he made to the media during practice.