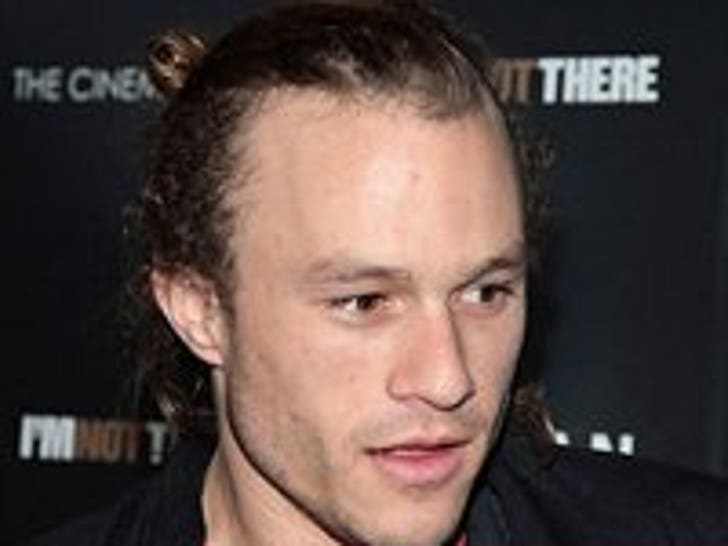 Rand Memorial Hospital in the Bahamas tells TMZ the son of John Travolta died today.
We're told 16-year-old Jett was vacationing with Travolta and wife Kelly Preston.
There have been reports that Jett was autistic, though Travolta has denied it, saying he suffers from Kawasaki Syndrome, a condition which often leads to heart disease.
UPDATE 5:15 PM ET -- Police just released more details. According to a report, Jett was last seen going into the bathroom at their private suite at the Old Bahama Bay Resort sometime yesterday. The body was discovered by the caretaker, Jeff Michael Kathrein (pictured bottom right with Travolta in 2006), at 10:00 AM today. The report says Jett suffered from seizures.
An autopsy is being performed to determine the exact cause of death.
UPDATE 4:54 PM ET -- A police spokeswoman says Jett hit his head in a bathtub.
UPDATE: 4:40 PM ET -- Restview Memorial Mortuary and Crematorium in the Bahamas tells TMZ Jett's body would be transferred there on Monday.
UPDATE: 4:00 PM ET -- Travolta's attorney Michael Ossi says Jett suffered a seizure at his family's vacation home at the Old Bahama Bay Hotel on Grand Bahama Island. Attempts to revive him were unsuccessful and he died on scene.
Robert Gidel, president of Ginn Properties (which owns the Old Bahama Bay Hotel), tells TMZ, "The Travolta family has become like family to us at Old Bahama Bay and we extend our deepest sympathies to them."