Kelly McGillis from "Top Gun": 'Memba Her?!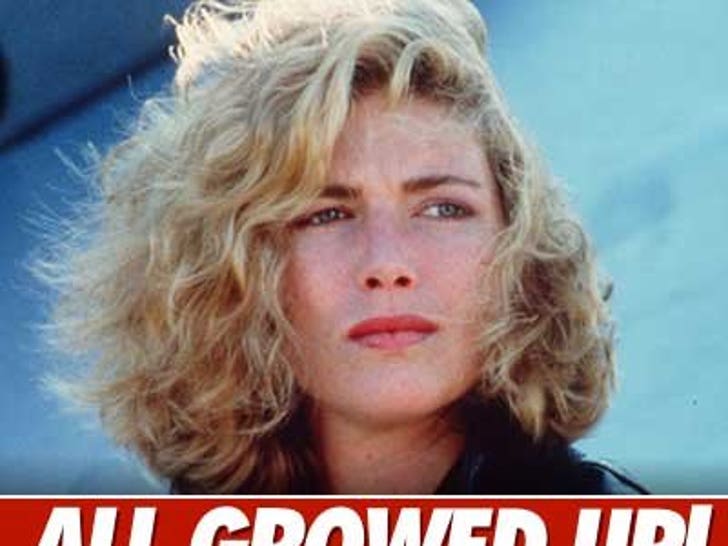 These avant-garde makeup artists need a second look in the mirror!
What do you call a celebrity with a black eye? A good listener!
Barker Showin' Skin While Playin' Skins
Travis Barker shed his shirt last night, revealing the scars from the plane crash. He was playing a gig in Vegas with DJ AM.
These Audubon enthusiasts can't help but search for their favorite feathered friends.
Leave the spray tans and spandex outfits at home, these celebs are doing the cha-cha with the chicken of the sea.
These dashing dudes sit like dainty dames!