Aniston's Pooch Saved By the Pap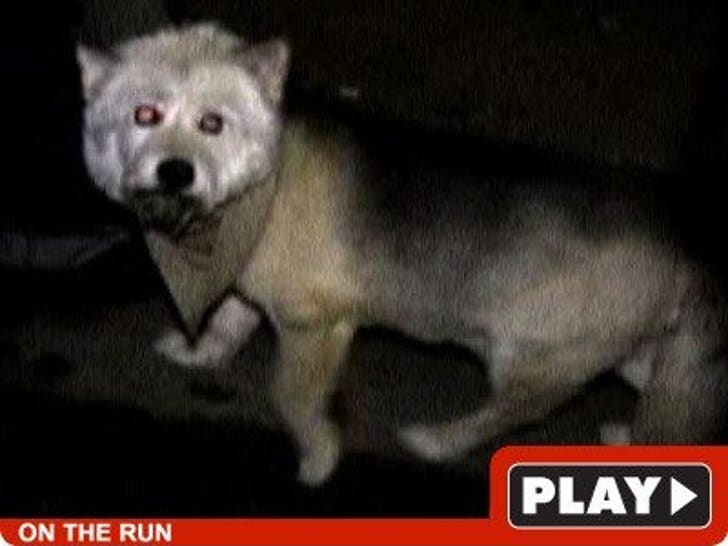 Jennifer Aniston's pup Norman got loose this weekend in Malibu -- but this story has an ending a little happier than "Marley & Me."
According to paps on the scene, Jen's Corgi-Terrier escaped from her home and almost got hit by a car. The paparazzi ended up rescuing the dog and taking it back to her house -- we're not sure if Aniston was home when it all went down.