K-Fed's New Gal Plays Mommy for Brit's Kids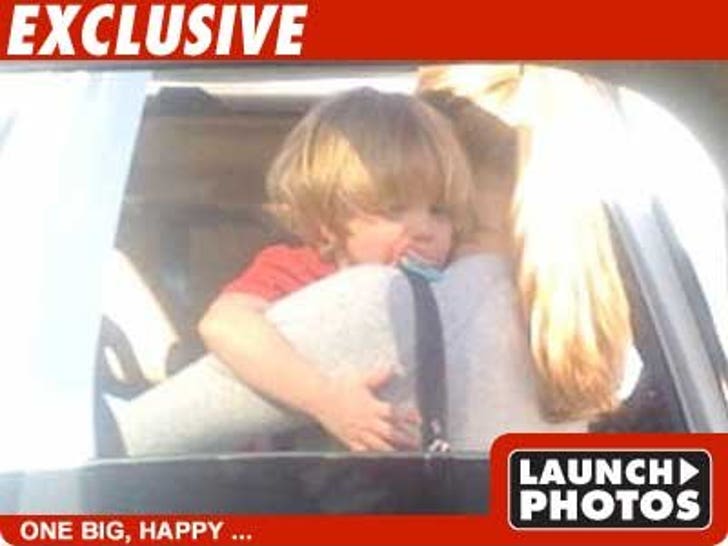 Britney's not gonna like this.
K-Fed and his new girlfriend, Victoria Prince, took Sean Preston and Jayden James out for lunch at a Japanese restaurant in Fresno this weekend -- where Prince played the role of interim mom.
We gotta give it to her, Victoria looks like she's pretty good with them.