NBC: First Veggie Porn, Now Cheaters Banned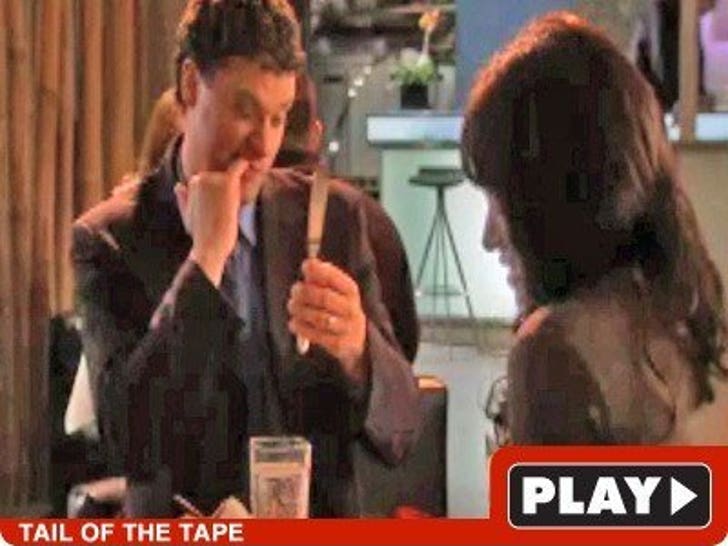 You won't see any cheaters in the Super Bowl this year ... well, at least not during the commercials.
Not only does NBC not want to show PETA's ode to chicks erotically frolicking with produce, but they've also banned a spot by America's favorite extra-marital dating website, AshleyMadison.com. Oh, the humanity!
But there is some good news for cheaters: The ad will air in Texas. According to Noel Biderman, the site's CEO, hard economic times have made some local stations willing to accept their tawdry advertising dollars "even in this post-wardrobe malfunction Super Bowl climate." Miss Jackson, if you're nasty!