Senator's Thing Exposed in Snowstorm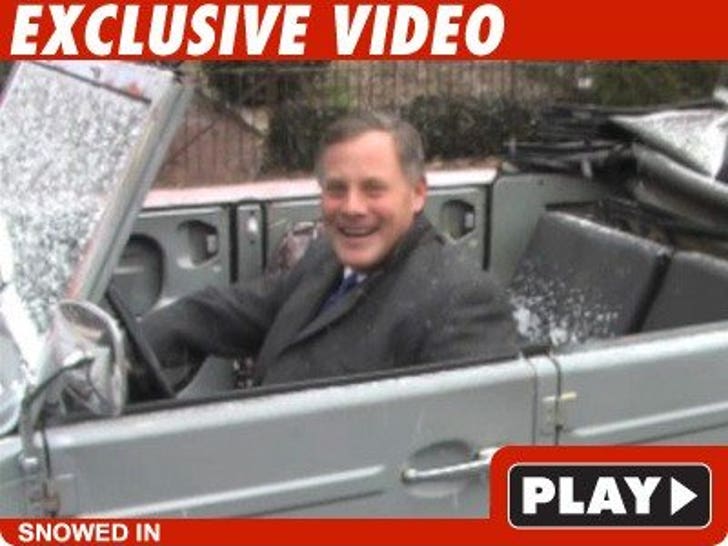 Voters won't have to worry about Senator Richard Burr pulling a Tom Daschle. The gentleman from North Carolina pulled away from the Capitol yesterday in a 1974 VW Thing he's owned for 18 years. And here's the thing -- he drove with the top down in the middle of a snowstorm.
The only time Daschle drove himself was during his 1986 campaign video ...