Bone Thugs and Federline? Rap Deal in Works
Bone Thugs
and Federline?
Rap Deal in Works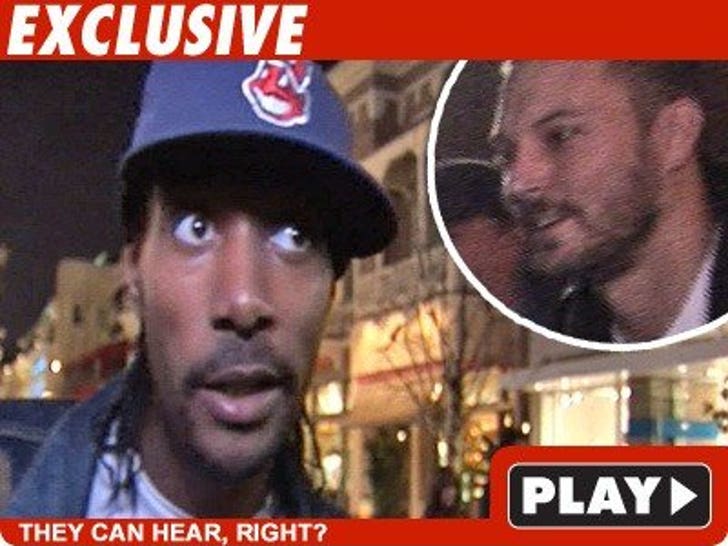 K-Fed is officially trying to bring his rap career back from the dead ... and the people interested in resurrecting it??? Bone, Thugs-n-Harmony!
One of the members of the legendary hip hop group, Krayzie Bone, told us he's in talks with K-Fed and will give him a try-out of sorts: "We will listen to his music and if it's jumpin' off ... if we can do business ... Bone is all about doin' business." In fairness to Bone, the guy admits he's never listened to K-Fed's old stuff...
But Bone says he's not concerned about taking a risk on someone who's been described as the laughing stock of rap because, "We feel like we can work with anybody and have a platinum hit ... our fan base are usually the ones who respect a man who has gone through a lot of s**t."