Tracy Jordan Meltdown -- "I'm F**kin' Acting Here!"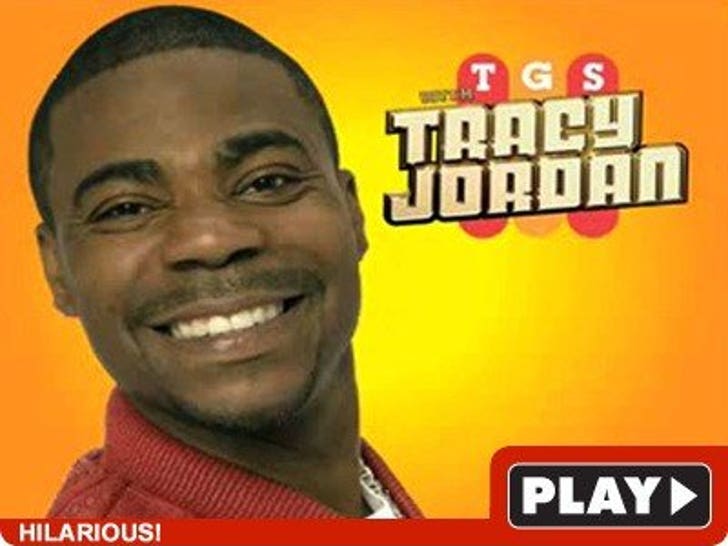 Tracy Jordan absolutely flipped out on the set of "TGS" -- going insane looney bananas in a Bale-style attack on a studio camera guy for "filming me while I'm trying to f**king act."

Somehow the blow-up happened to be caught on audio tape ... and it's the funniest thing you're going to hear all day.
Obviously, it's a spoof -- and if you don't watch "30 Rock," have somebody who does explain the joke to you.