Chris and Rihanna -- Prelude to Arrest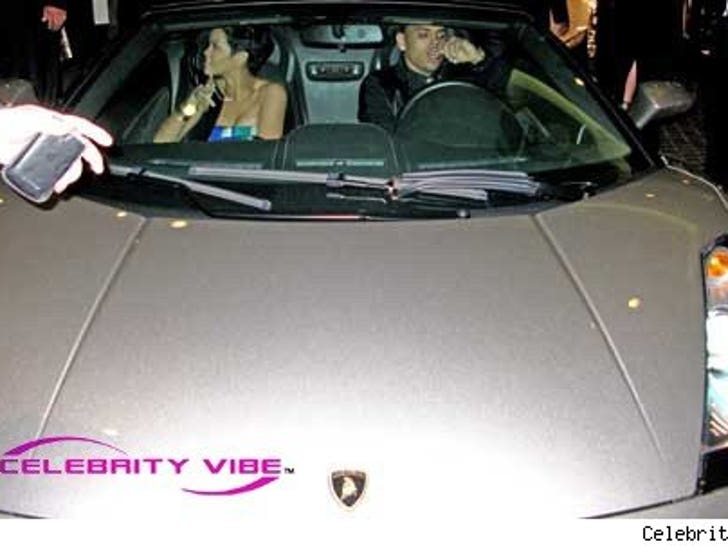 This is a photo of Chris Brown and Rihanna 30 minutes before he allegedly fought with her in this car.
This shot was taken as the couple left Clive Davis' Grammy party in Beverly Hills just after midnight on Sunday morning.
One interesting thing -- they overshot their hotel by miles, ending up in Hancock Park, miles east of their West Hollywood hotel. We don't know where they were heading.