Favreau: I'm Not Putting Words in Obama's Mouth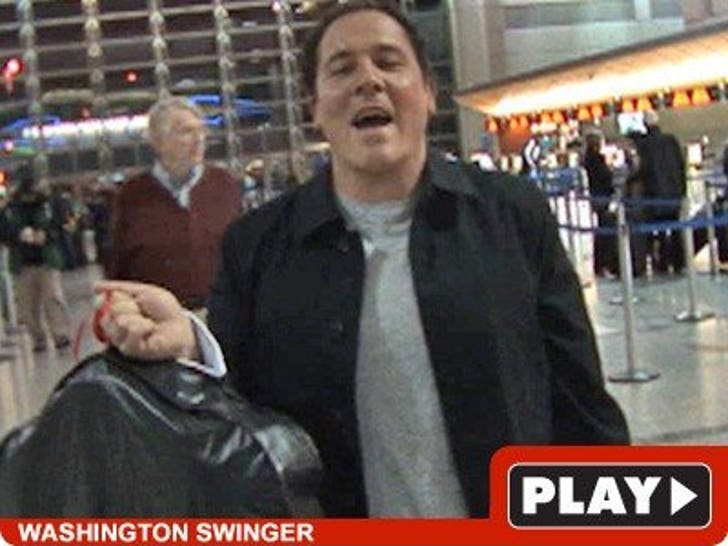 Everybody thinks Jon Favreau is writing all of Barack Obama's speeches -- and they're right.
Turns out there are two famous Jon Favreaus -- one is 42 and writes for Vince Vaughn ... the other is 27 and writes for Barack Obama ... as his official Director of Speechwriting. Dude is even credited with coming up with the "Yes We Can" slogan. Not too shabby...
Not only have the two Jon's met, but yesterday at LAX "Hollywood Favreau" claimed the other one was a "nice kid."