Miley Apologizes -- Take Two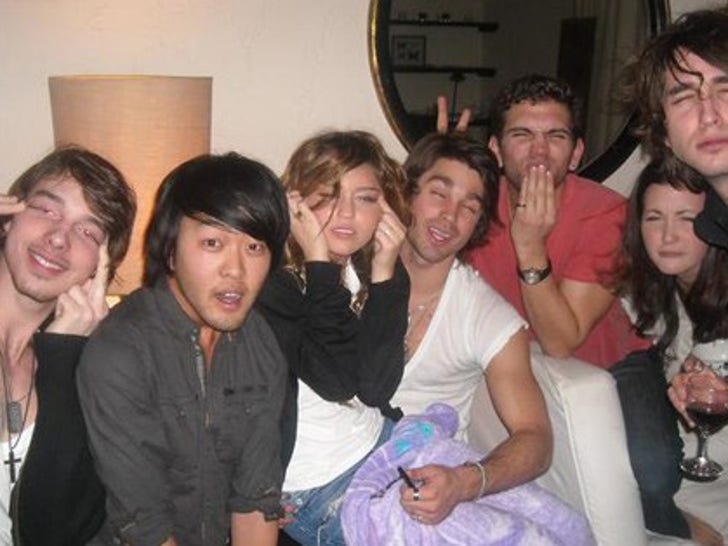 After finally realizing that her first apology wasn't much of one, Miley Cyrus is actually saying she's "sorry" for taking part in this photo that mocks Asians.
Miley took to her fan club website to give the second mea culpa. She wrote:
"I want to thank all of my fans for their support not only this week, but always! I really wanted to stress how sorry I am if the photo of me with my friends offended anyone. I have learned a valuable lesson from this and know that sometimes my actions can be unintentionally hurtful. I know everything is a part of GOD's ultimate plan, and mistakes happen so that eventually I will become the woman he aspires me to be. Peace and love, Miles"