Asians Want $4 Billion From Miley Cyrus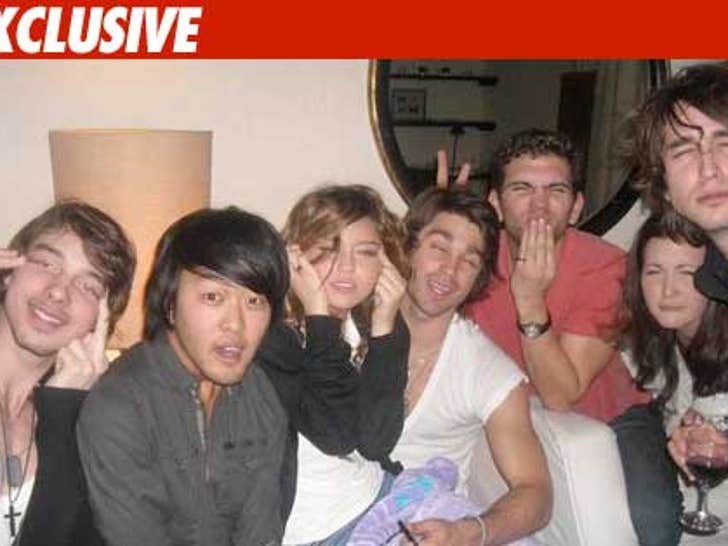 A Los Angeles woman has filed a class action suit against Miley Cyrus, claiming she mocked Asians in a recent photo by slanting her eyes. Price tag: $4 billion.
Lucie J. Kim claims to represent more than 1 million Asian Pacific Islanders who live in L.A. County. Kim claims when Cyrus posed for the photo, she "knew or should have known that her image would be publicly disseminated via the media, which Cyrus knew focused on her private life, specifically TMZ."
Kim says in the suit, filed Wednesday in L.A. County Superior Court, that each Asian Pacific Islander is entitled to the minimum damages for a civil rights violation -- $4,000. Add it up -- $4 billion!
Kim says Miley's "just a kid" defense doesn't fly. She says it's like Paris Hilton claiming to be just a kid. Ouch.
Miley's peeps could not immediately be reached for comment.