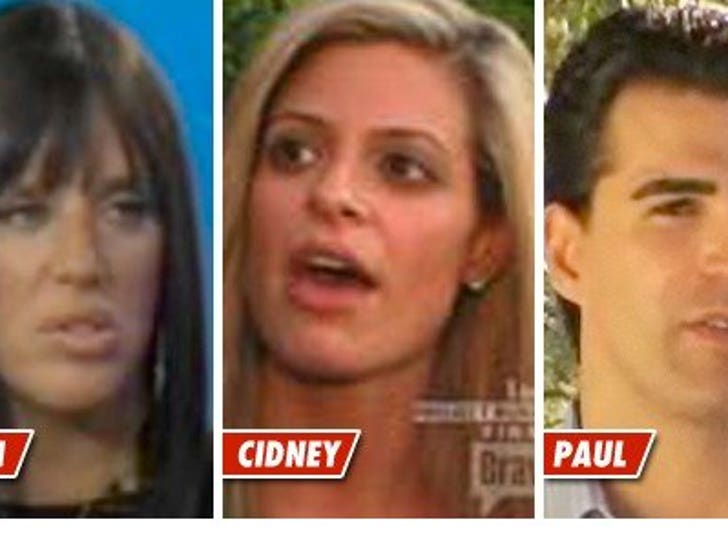 The host of Bravo's "Millionaire Matchmaker" stands accused of defaming the good name and dignity of a former client -- a rich guy who went on TV to date a woman interested in his money.
The angry millionaire is Paul Murad. For fans of the show, Murad's the one who actually proposed after one date. And by proposed, we mean he proposed marriage and not that other thing a millionaire might propose to a woman he met through an agency ... well, you know.
Seems the trouble stems from a chat between Patti Stanger and Murad's ex-fiance, Cidney Dutton. During the conversation (which was reprinted on Dutton's Myspace page), Stanger allegedly called the millionaire a liar, untrustworthy, broke and fraud. And just for good measure she may have thrown in a little something about Murad's nationality, religion and sexual orientation. Murad has fired off a cease and desist letter to Stanger.
We're guessing she isn't a fan.