Tommy Says Bad Cars Caused Lonely Stick Shift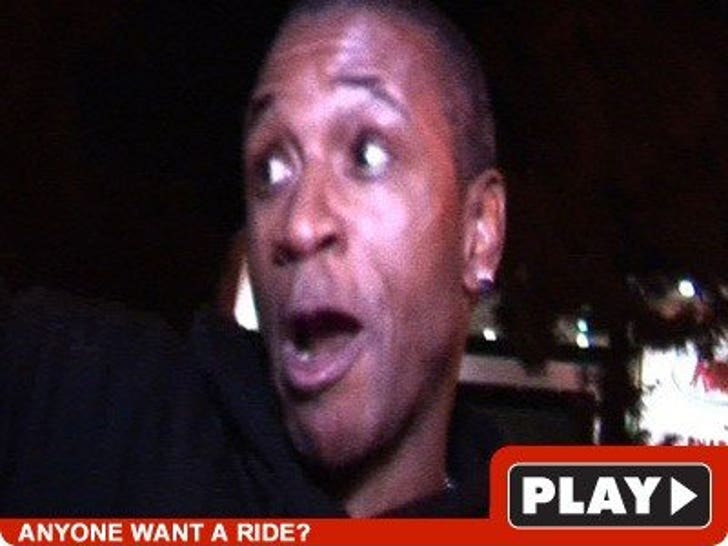 Tommy Davidson claims his junk-ass cars have caused his love life to stall -- and he blames the rejection on TMZ!? WTF!?
OK -- he only partly blames us, but the former "In Living Color" star claims his rep as the guy with the crappy rides precedes him when he talks to chicks. But according to Tommy, things are gonna change....