Ledger's Dad -- Thinking About an Oscar Speech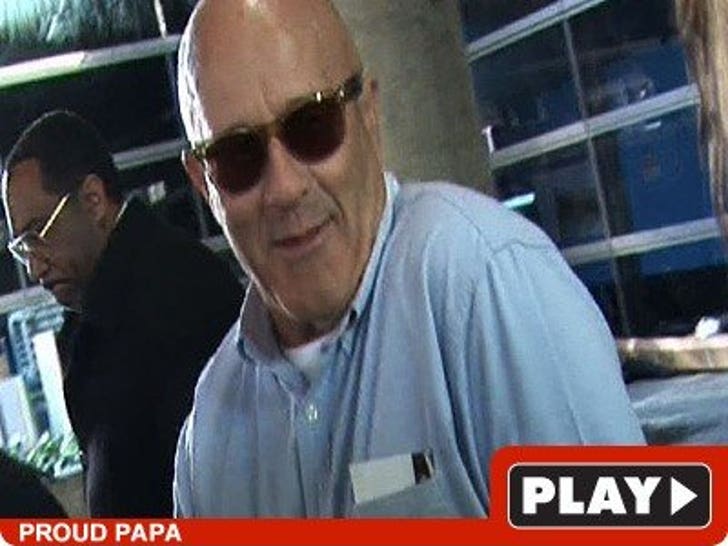 The entire Ledger family touched down in L.A. yesterday -- and after the flight from Australia, his father, Kim, said if Heath wins, he might be the guy doing the talking.
Matilda would reportedly get the Oscar when she turns 18. Kim said they would gladly hold onto it until then.