Fatone and Rinna -- "Kinda Drunk" at the Oscars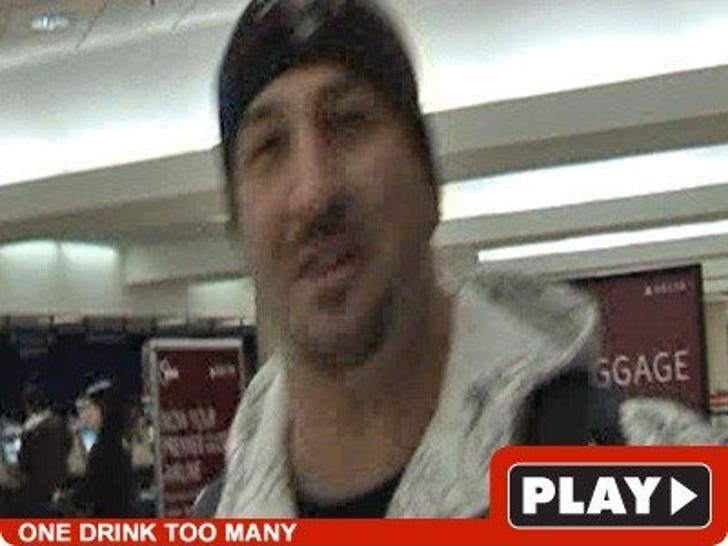 Pap: How drunk was Lisa Rinna at the Academy Awards?
Joey Fatone: You know what ... a lot!
Joey confirmed what we already knew when we ran into the guy at LAX yesterday -- that before Lisa and Joey hit the red carpet for the TV Guide Oscar Pre-show, they both hit the bottle!