The Crow Flies But the Comments Don't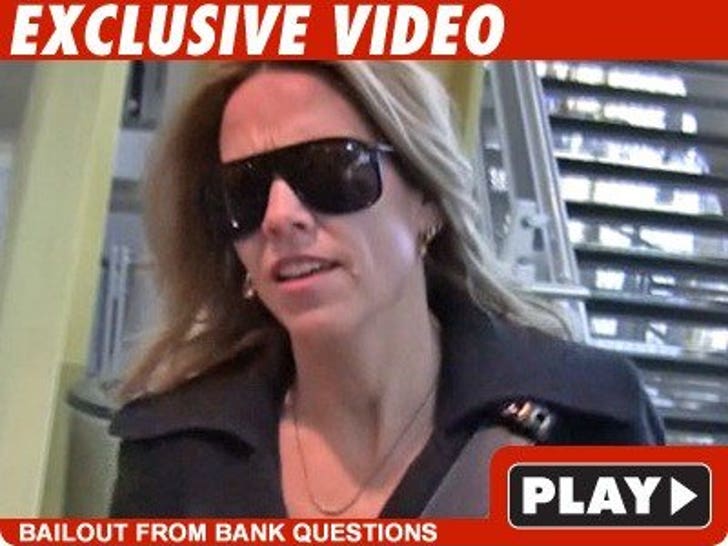 Sheryl Crow was in no mood to talk about her now-famous performance for the pampered peeps at Northern Trust as she landed in Washington D.C. yesterday.
Seemed like a fair subject -- Congress is in a rage after seeing our story about the millions of bucks Northern Trust blew last week on partying and golf. And speaking of rage, get a load of Sheryl's assistant.