Gisele Bundchen -- Adios Tom!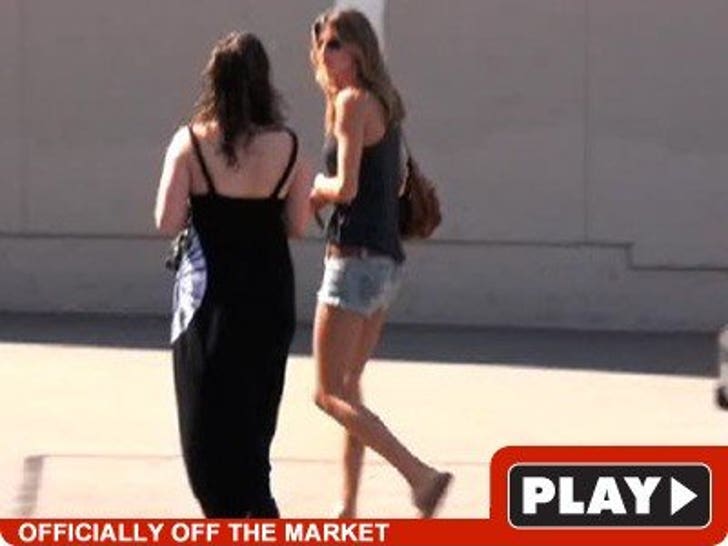 Three days after tying the knot with Tom Brady, Gisele Bundchen is already abandoning him for Mexican food in the Valley.
With her short-shorts showing off what you can never have, just married Gisele Bundchen went out to Casa Vega in Studio City yesterday with a female friend.