Lisa Bloom -- Spector Witness' Pants on Fire!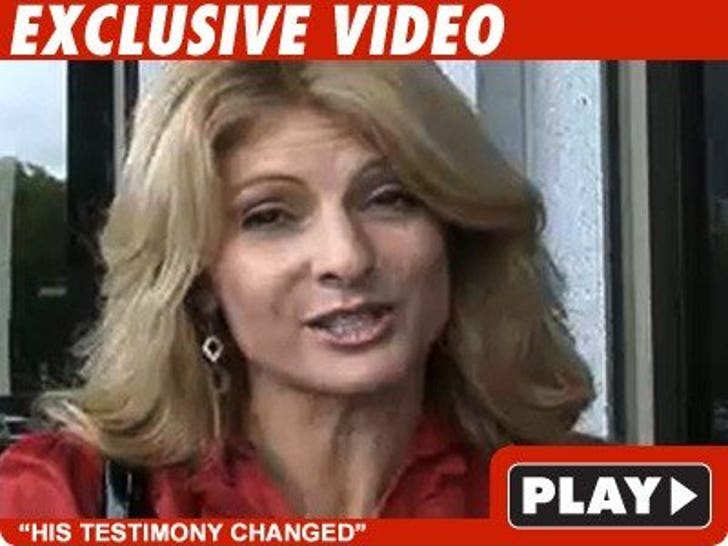 TV legal maven Lisa Bloom has just been called as a surprise witness in the Phil Spector murder trial, and she's taking on a key defense witness.
Bloom -- daughter of Gloria Allred, who anchored a legal show on Court TV -- is testifying that the defense witness Greg Sims was full of it. Sims testified Lana Clarkson was extremely despondent -- critical testimony in Spector's defense that she wanted to kill herself -- the theory being the fatal shot was self-inflicted.
Bloom is testifying she's had a conversation with Sims where he totally said the opposite.