Vintage Brown -- We Don't Fight, I Walk Away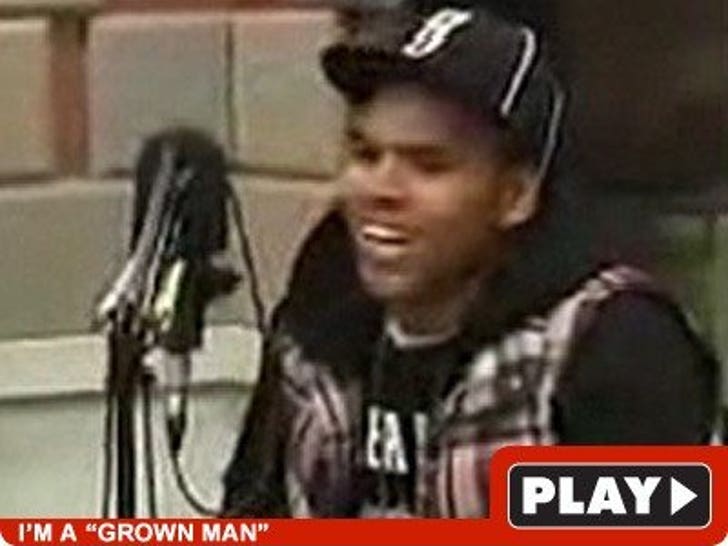 Chris Brown should take his own advice -- because back in December, he told Power 105.1 he and Rihanna don't fight, and if they did, he'd just "laugh it off and walk away." Chris also said, "I ain't the fightin' type."
Sources tell TMZ Rihanna told cops he had beaten her before February's alleged assault and the violence had been escalating.