Dennis Quaid -- Cedars Really Stepped It Up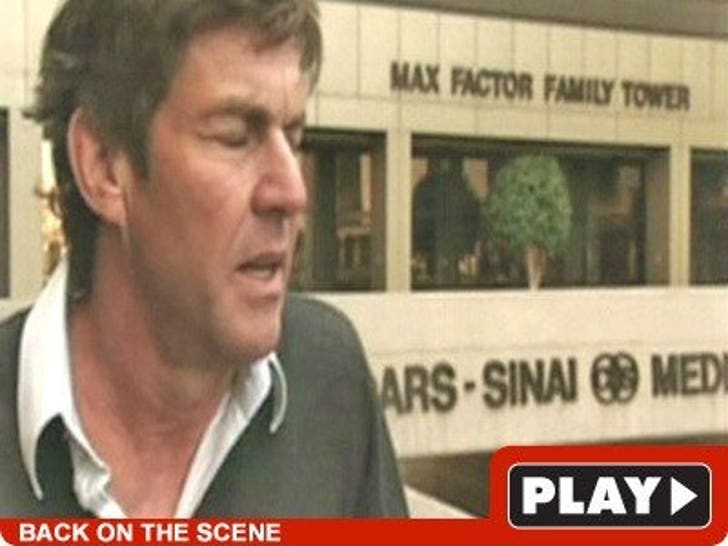 Dennis Quaid returned to the hospital that almost killed his twins -- but he's now applauding Cedars-Sinai Medical Center for taking steps to make sure it never happens again.
As TMZ first reported, the twins nearly died last year when they were given an overdose of a blood thinner called Heparin, and on today's "Oprah" he toured Cedars to see how they've improved the system with computerized record keeping.
He looked pleased with the results -- and also said his kids are now "healthy and happy."