Lohan Explodes When Sam Ditches Her in Vegas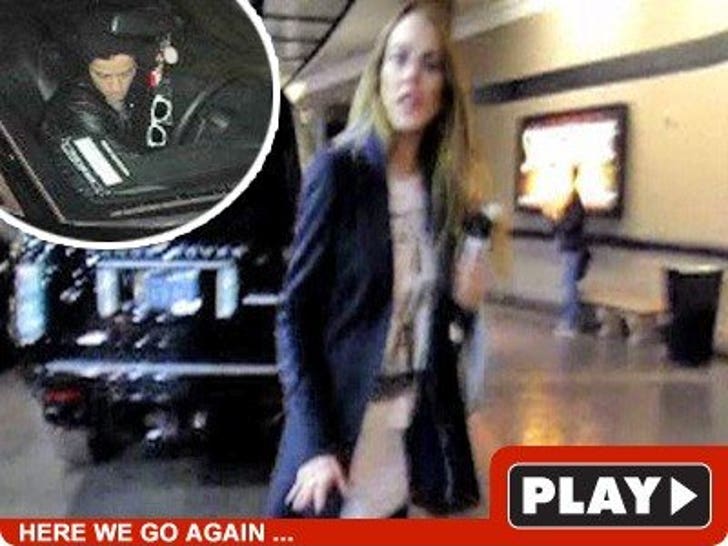 Another stupid fight between Lindsay Lohan and Sam Ronson -- but this one has an even more ridiculous ending.
Sam peeled outta Prive nightclub in Vegas solo last night and when Lindsay figured out she'd been ditched, she totally flipped, crying as she yelled, "Did she leave ... did she f**king leave?!" She then ordered security to get her her "f**king keys, now!"
"Please" might work better next time.