Spencer -- GaGa Makes My Ears Bleed!!!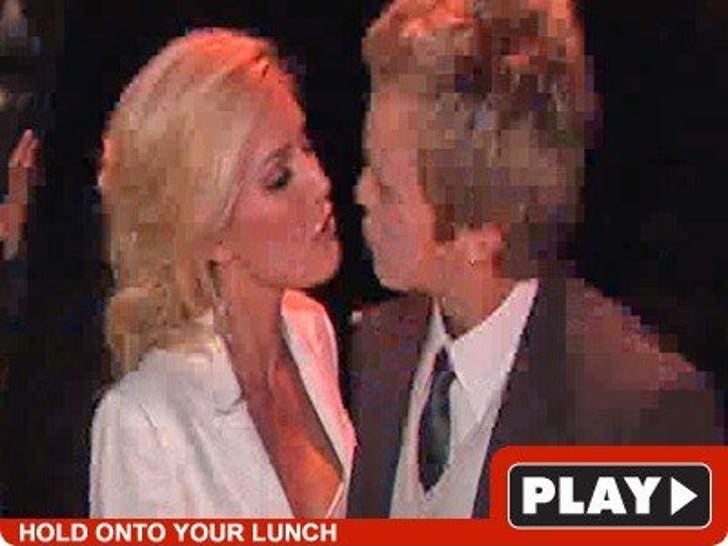 With LC out of the picture, Heidi and Spencer are waging a brand new celebrity war -- on Lady GaGa.
On his way out of the Star Magazine Young Hollywood party last night, Spencer ripped on LGG's music, claiming he had to "save my ears from Lady Gaga" -- but judging by who he went home with ... he's heard worse.
The story behind the beef is this: Gaga wrote a song called "Fashion" that both she and Heidi recorded. Guess whose version people preferred ...