The Fratelli Brothers -- Heyyyyyy You Guys!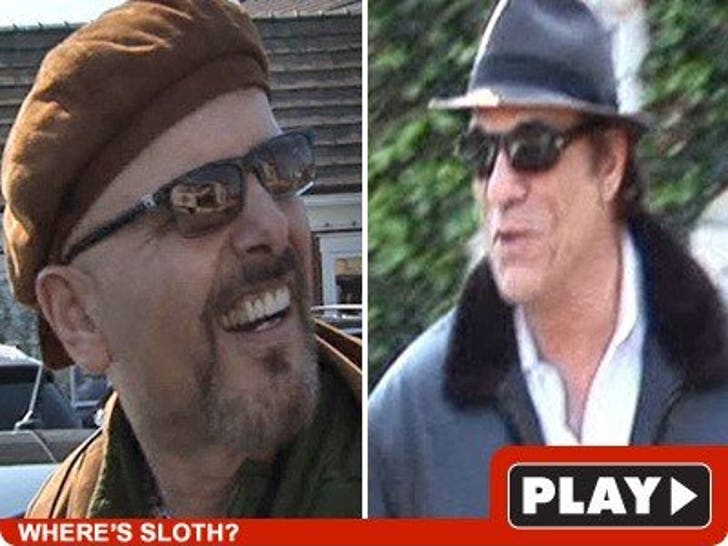 Goonies never say die -- and neither do the evil Fratelli Brothers, because yesterday we got 'em both in L.A.
As far as we know, there's no sequel coming -- yet -- but anyone born in the 80s will agree, it's just good to see Joey Pantoliano and Robert Davi, even if they were the bad guys.
Sadly, Ma couldn't make it -- the amazing Anne Ramsey died in '88.