Jackie Mason -- How Dare You Say I'm Racist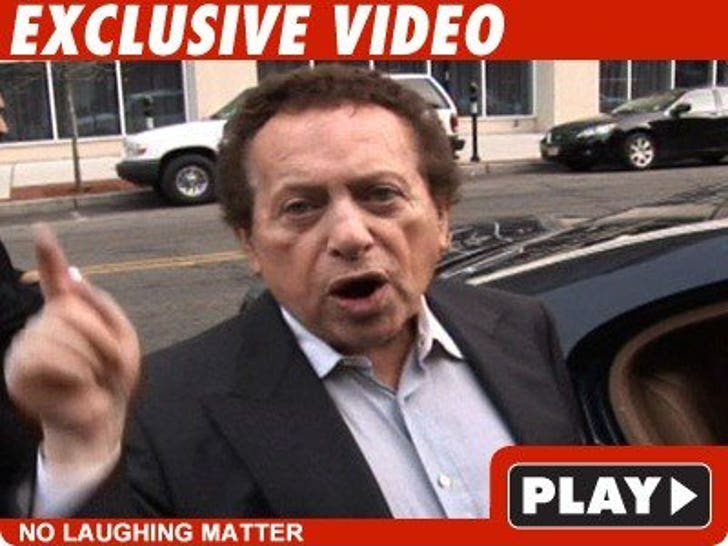 Comedian Jackie Mason was pissed Sunday as he left a gig in New Jersey, in the wake of criticism that he was wrong to have called President Barack Obama a "schwartza."
TMZ posted a story yesterday about Mason's performance Thursday at Feinstein's at the Loews Regency in NYC. He referred to the Prez as a "schwartza" -- the literal translation in Yiddish is "Black" -- but some say it's a disparaging reference to African Americans, akin to the "N" word.
Mason repeated his frustration -- he believes "White people have no freedom of speech." He also says there's a complete double standard -- that Chris Rock can trash whites without apology or criticism.