Guy Ritchie Upgrades to a New Model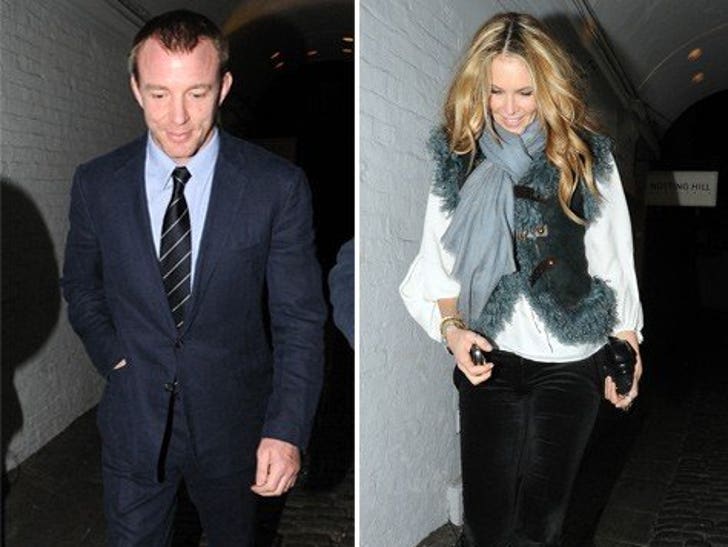 Taking a cue from his ex-wife, Guy Ritchie hung out with a hot model ... Elle Macpherson.
The 40-year-old former Mr. Madonna and the 44-year-old MILF had dinner in London on Monday and were snapped leaving the restaurant separately.
Chances are he has already said the Elle word.