Redgrave Visits Richardson in Hospital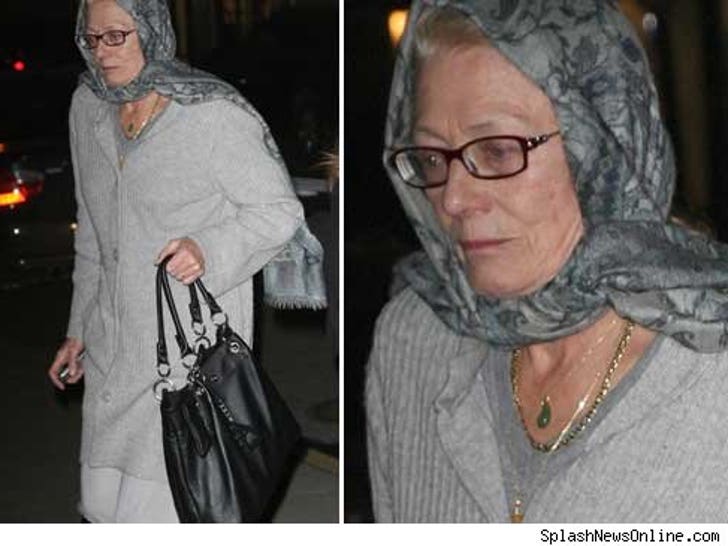 Vanessa Redgrave went to Lenox Hill Hospital in New York City on Tuesday night to visit her daughter, Natasha Richardson.
Richardson was injured Monday while skiing in Canada and was flown to New York this afternoon.
No official statement has been made concerning her current condition.