Bush Would Have Been Skewered for Obama Joke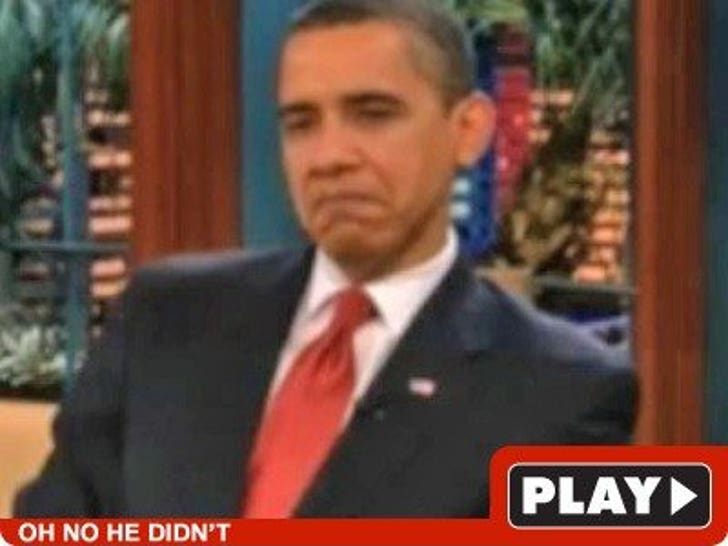 President Barack Obama made fun of the handicapped last night on "The Tonight Show with Jay Leno." He was making a joke about his bad bowling skills, but here's the question: If George W. Bush had said the same thing, would people be lashing out more? If so, why?
By the way, Kolan McConiughey, a Special Olympics competitor from Michigan, has bowled three perfect games of 300. Yes he can!