TMZ's Hot Honeymoon Contest -- Finalists!!!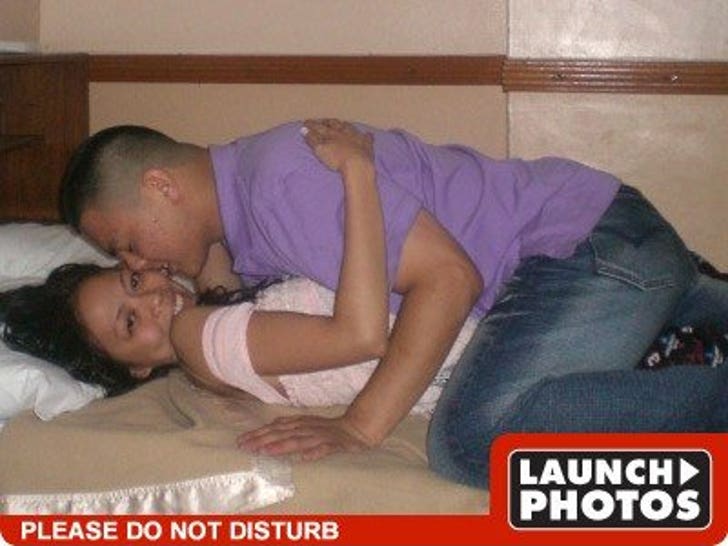 The steam has cleared from the TMZ office and the finalists of our Hot Honeymoon Contest have been chosen! From St. Lucia to Thailand -- people were gettin' busy ... sending in their sexiest pics!
Be sure to check back on Monday to see which love doves will win the $250 prize!