Crazy Kayaker -- Now I'm Free, Free Fallin'!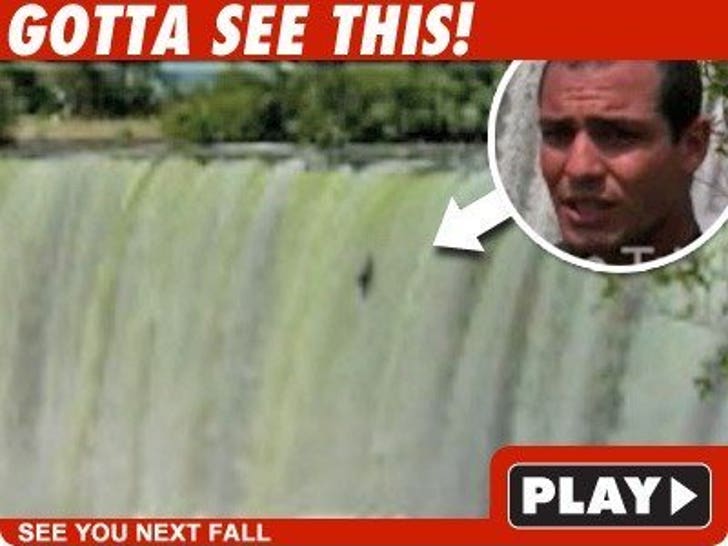 It only took 2.9 seconds for daredevil Pedro Olivia to stare death in the face and kick its ass -- by dropping 127ft. in a kayak down one of the Amazon's tallest waterfalls!
FYI -- Niagara Falls only reaches heights of 110ft on the American side.
The video is insane -- just watch.