Allred Trashes Octo -- Claims She Sucks in Private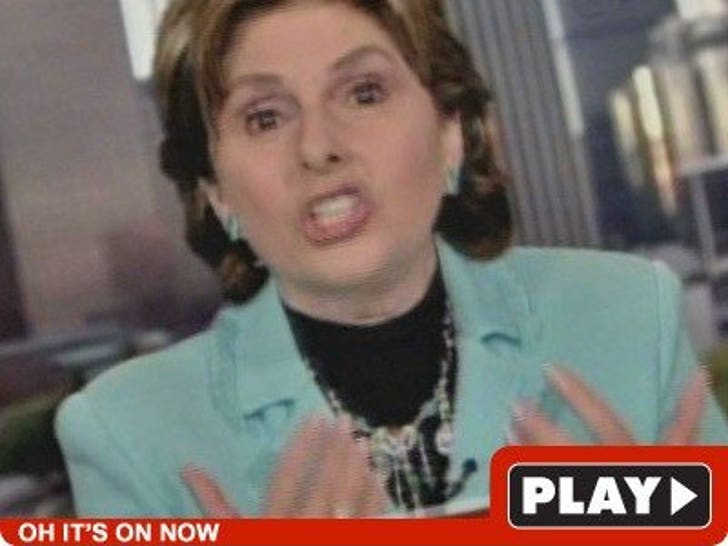 The media war is getting nastier between Nadya Suleman and Gloria Allred -- with the cutthroat lawyer going on the "CBS Early Show" this morning to accuse OctoMom of only "burping, changing and loving" the babies "when the cameras are rolling!"
Suleman just fired Angels in Waiting, who Allred reps, for allegedly filing a report against her with child welfare officials -- something Gloria says the nurses are "required" to do.
We hear there are a few porn stars who might be willing to take their place ...