"Laguna Beach" Star in the Middle of Drug Bust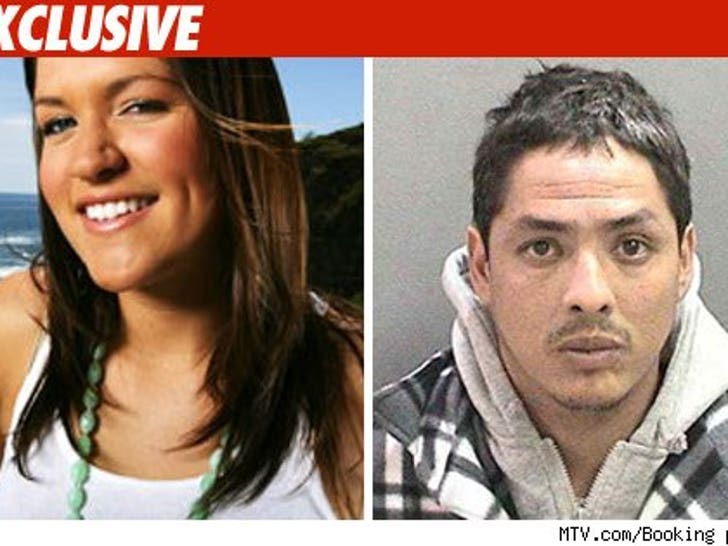 Alex Murrel was a featured cast member on season two of "Laguna Beach." Not featured -- her alleged drug dealer friend.
Feds and local police raided the house Alex rents in Orange County last week and arrested a man identified as her boyfriend for felony possession of cocaine with intent to sell. Law enforcement sources tell us they found the cocaine "packaged for sale."
Murrel herself was not charged, but she was interviewed as a witness.