Jamie Foxx Holed Up by Hotel Intruder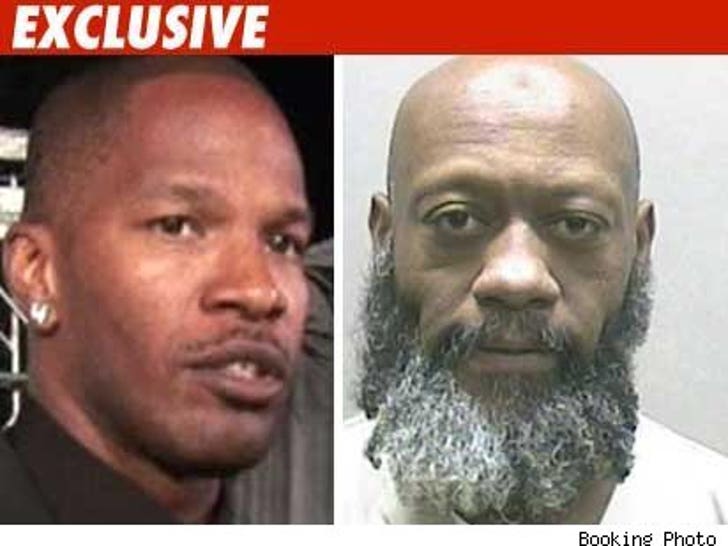 Jamie Foxx claims he was gripped by fear when an unknown man forced his way into the actor's hotel room -- while Jamie was still inside.
It all went down at the AKA Hotel in Philadelphia on March 22 -- sources say Jamie had to physically struggle to shove a 49-year-old perp out of his room, after the guy tricked Foxx into thinking he was Beyonce's producer.
We're told Jamie realized something was wrong as soon as he opened the door, but the suspect quickly tried to push his way inside. Fortunately, Jamie overpowered him and slammed the door in his face. Law enforcement sources say the man, later identified as Willie Brown (pictured above in a 2006 booking photo), then fled from the scene.
But Tuesday -- 9 days after the alleged incident -- Jamie's private security spotted Brown just a few blocks away from the hotel and contacted police. Brown was arrested for burglary, criminal threats, stalking, false imprisonment and harassment.