Tardy Coolio Pleads Not Guilty, Ticks Off Judge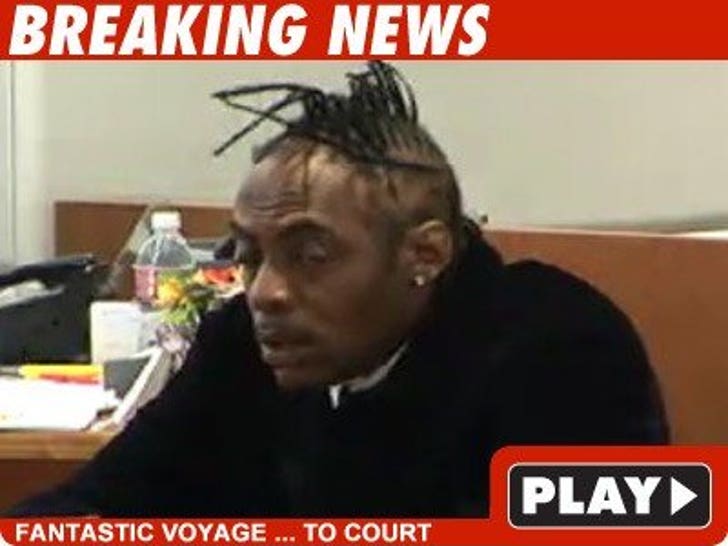 Coolio pled not guilty to a felony charge of cocaine possession and two other misdemeanors this morning-- but he was sure as hell guilty of pissin' off the judge!!!
After Coolio rolled into court two hours late, the judge went off on the rapper, pounding into his oddly-styled head that he's gotta be on time when he's due back in court on April 20th.
Back in March, cops say they found drugs in Coolio's luggage at LAX and accused him of grabbing a screener's arm in an effort to stop the search.
Coolio faces up to three years in state prison if he's convicted.