TMZ's Heinous Hair Contest -- The Winner!!!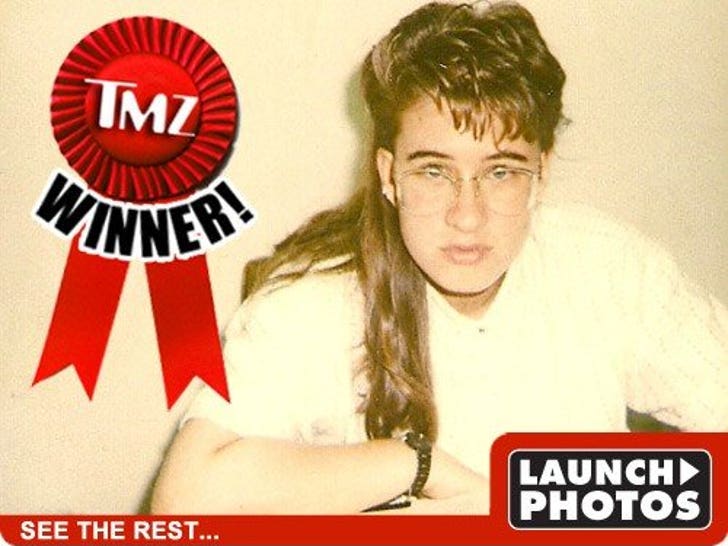 The tribe has spoken and Amy's massive mullet swept the competition, landing her the $250 prize! Congrats Amy, you made Billy Ray proud!
This week's new contest is Rockin' Bods -- sponsored by The Hard Rock Hotel in Vegas. Email your bikini/speedo pics for a chance at the $250 prize and some Vegas gifts!