Company Wants Cheese from Red, Red Wine Band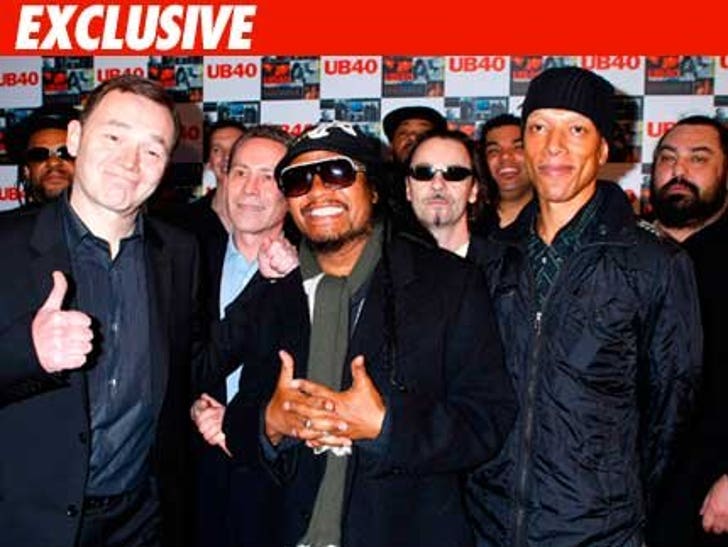 UB40 -- who's most known for their version of "Red, Red Wine" -- is being sued for allegedly stiffing a company out of its cut from the band's tour. But the bigger story: UB40 made almost $1.7 million touring last year!
Spectacle Entertainment Group -- which managed UB40 during their recent North American tour -- is suing the band for over $170,000, which according to the papers that were filed in L.A. today, is the amount the company believes they were contracted to make from the tour.
Question: Is 'Red, Red Wine' stuck in your head yet?