Heidi & Spencer -- 'Til Death...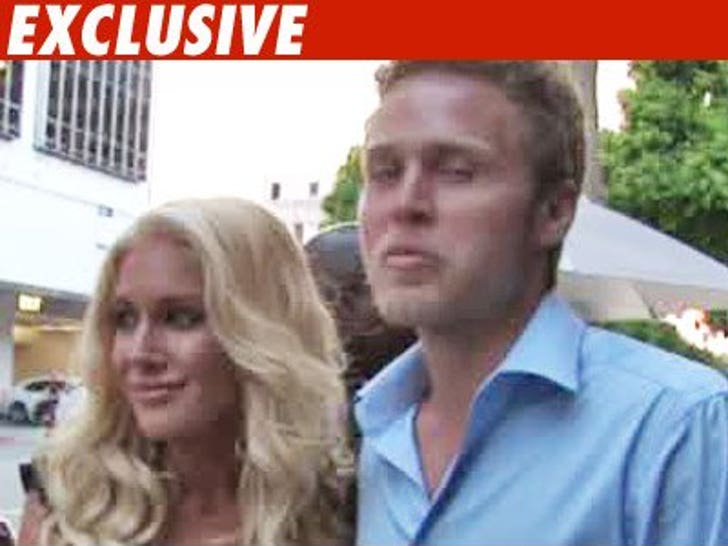 So now we know why Heidi and Spencer went to the Bev Hills Courthouse on Wednesday. They said they didn't get a marriage license -- pants on fire.
We've learned that's exactly what they did. It's under seal, but it's real. And they're getting hitched a week from Saturday.
All invited guests will receive 10 copies of Heidi's latest single ... this part we're guessing, but it's a safe bet.