How Liddell Warmed Up for Career Ending TKO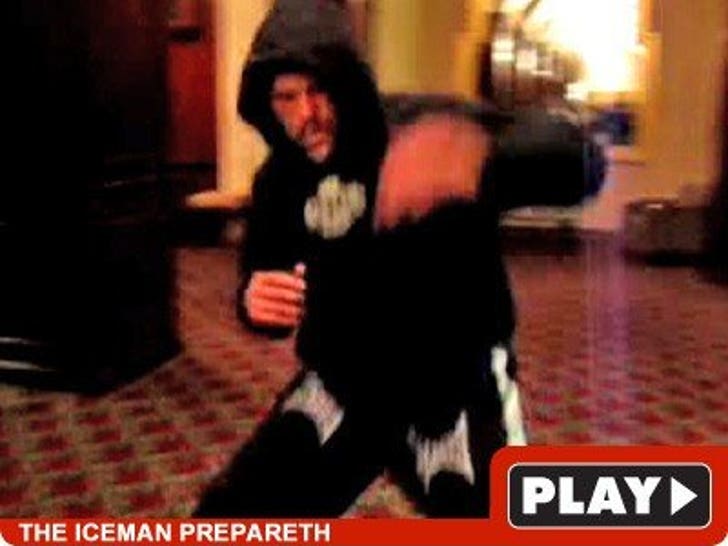 Chuck Liddell psyched himself up hardcore for Saturday night's fight against Mauricio "Shogun" Rua -- unfortunately, it didn't work.
The Iceman was TKO'd in the first round -- with Liddell himself saying it's "probably safe to say" he won't fight again.
It's too bad -- Chuck's one of the coolest mother f**kers on the planet.